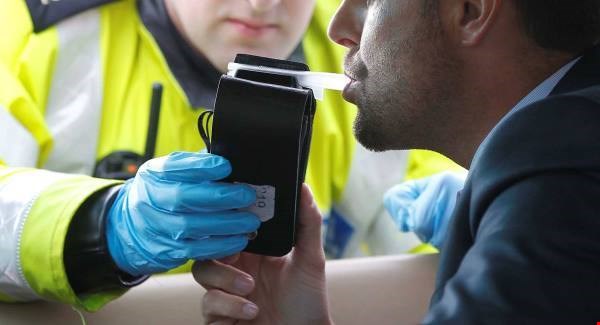 "I only had two drinks. Is breath testing foolproof?"
Everyone has heard of the .08 limit. Many people do not realize that someone can be charged with a DUI even when their breath is under a .08 BAC. So long as an officer has probable cause to believe that your ability to drive has been affected to an appreciable degree by alcohol or some other drug, you can be arrested for DUI or DWI.
In many DUI cases, an officer will offer you a roadside Portable Breath Test. If arrested for a DUI or DWI, the officer will likely take you to the station for a second breath test to determine your BAC. Police officers are required to comply with numerous legal regulations in advising you about and administering these tests.
It is important that you consult with a good DUI defense attorney immediately, because there are short time windows for you to dispute a license suspension and other court deadlines. If blow over a .08 or you refuse the breath test, the DOL will suspend your license. We are mindful of the short deadlines imposed by the DOL and work hard to make sure you maintain your ability to drive.
At Carley Legal Services, we pride ourselves on staying up to date with the science behind these breath testing machines, because these machines are not entirely foolproof. In other words, a .08 BAC does not always mean a .08. In fact, the most true and accurate reading of your level intoxication can only be done by drawing your blood. Instead, officer commonly rely only on breath tests. Many things can affect the reliability and accuracy of these breath testing machines. For example, certain medical conditions can affect the accuracy of the breath test. Moreover, foreign substances such as chewing gum, tobacco, vomit, or even residual mouth alcohol can affect the accuracy of your breath test. Even more concerning, officers sometimes cut corners in their administration of these tests. It helps having a skilled attorney examine your breath results. Contact today to discuss your case free of charge. It may be the smartest call you make.