Criminal Justice Attorney
We understand the strain that can be caused by having been charged with a crime. Any criminal charge can take a toll on you mentally, emotionally, and financially. And a conviction could mean the loss of some job positions, loss of firearm rights, no-contact orders, court-ordered treatment, loss of federal funding, and loss of child custody.
Hiring a reliable criminal justice attorney may be the smartest decision you make. We provide aggressive and professional representation at a cost you can afford. If you are not able to pay the full retainer upfront, we can offer you flexible payment plans.
We are a proven criminal defense law office committed to your future. Conveniently located in downtown Vancouver close to the courthouse. Criminal defense lawyer Tom Carley is a highly respected advocate proudly serving Vancouver and Clark County. Tom has a track record of dismissals, not-guilty verdicts, and creative solutions. Tom understands that each case is unique, and each situation requires a different defense strategy to get you the best result.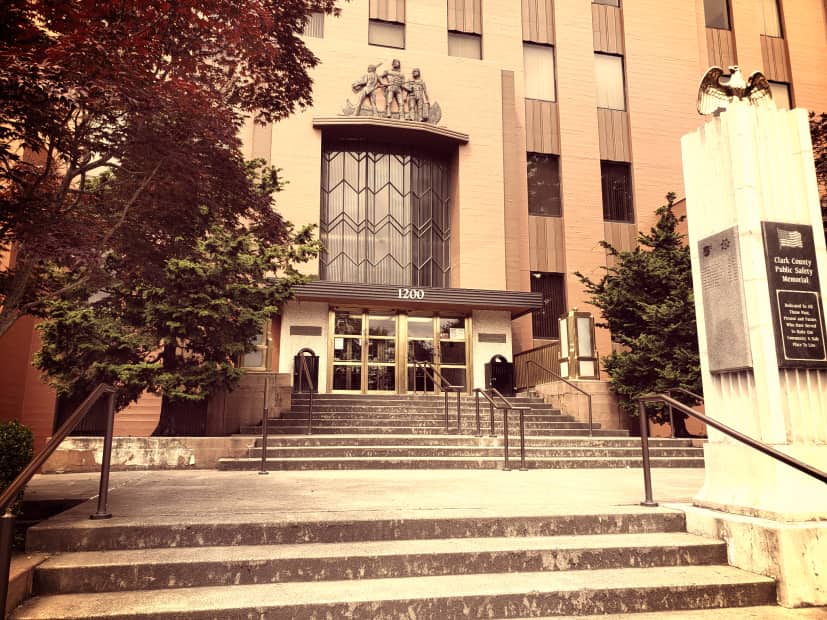 Defense Attorney
We defend more than just "criminal defendants" – We defend teachers, doctors, union workers, small business owners, laborers, tech professionals, and stay-at-home parents.
We understand that you are a person and not just another case. Being accused of a crime can have overwhelming consequences if convicted. Life after an arrest can be stressful, and some charges go onto your permanent record. Hiring a professional criminal justice attorney may be the smartest decision you can make.
At Carley Legal Services, we understand that criminal charges can extend far beyond the courtroom. They can affect collateral areas of your life – your driver's license, your career, your family. Do not go at it alone, contact today for a free case review.
Services and Skills
We are experienced in handling all sorts of criminal charges ranging from the simple to the complex.
Services
DUI
Reckless Driving
Department of Licensing Hearings
Domestic Violence
Assault
Harassment
Felonies
Probation Violations
Suspended Licenses

Skills
Miranda warnings
Confessions
Search and seizure law
Constitutional rights
Privacy rights
Field sobriety tests
Investigation of witnesses
Court hearings
Trial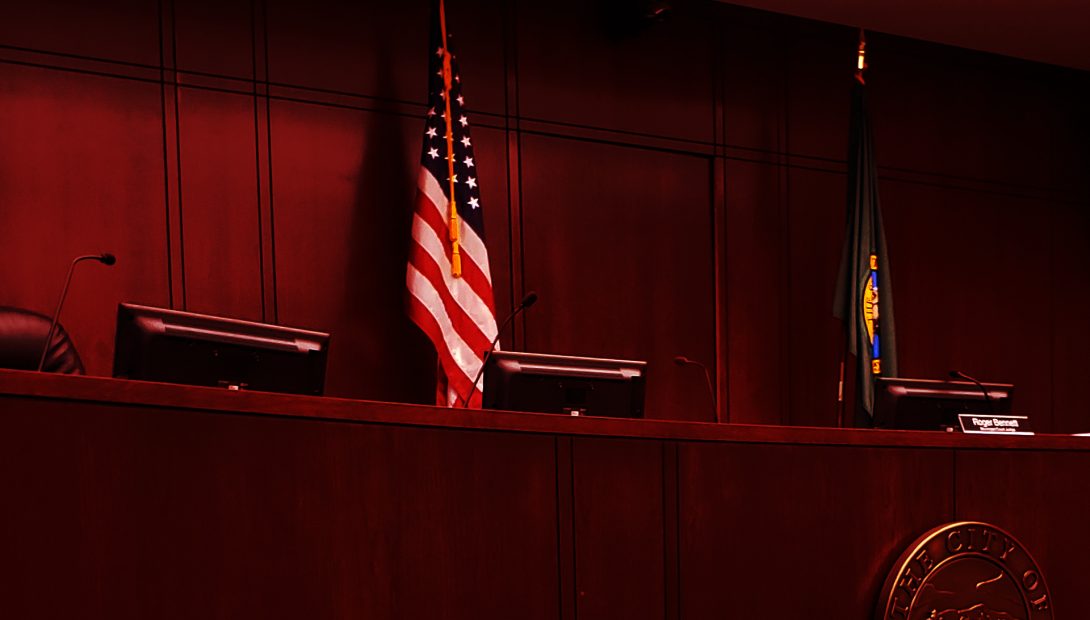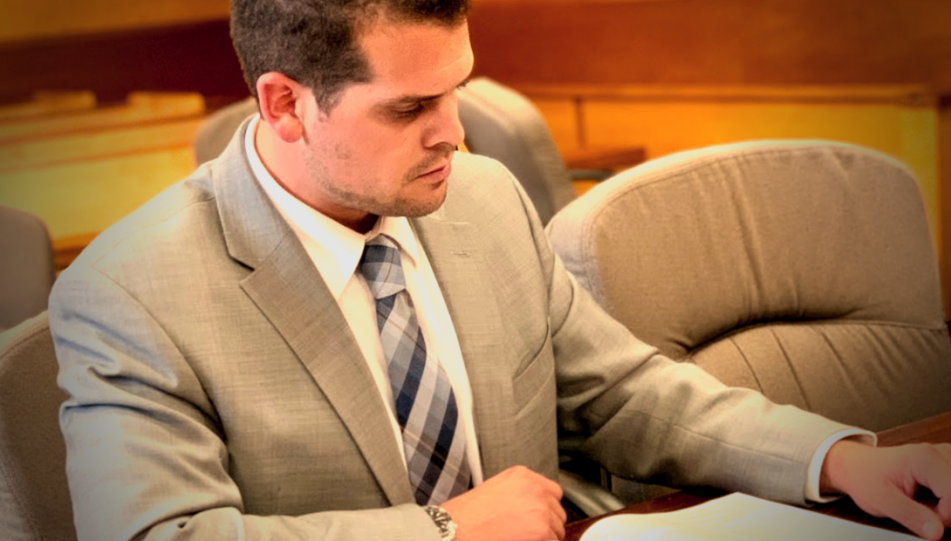 Defense Lawyer Near Me
We pride ourselves on keeping on top of Washington's ever-changing laws. We offer honest and practical advice for anyone facing a criminal charge. We represent you in court, fight to protect your rights and work hard to resolve your case favorably.
Tom Carley practices law in the courts of Clark County, Cowlitz County, Skamania County, Battle Ground, Camas, Washougal, and the surrounding areas. If you need assistance finding your court date, contact us, or you can look it up.
Our office takes the time to sit down with you and discuss your case. We are available day or night to answer your questions. If you have a court case in Vancouver or Clark County, we are here to assist you. Contact us today for more information. It will not cost you anything to sit down and review your case together. (360) 726-3571.
Law Firm
When your future, family, or career is at stake, it pays to have skill and experience on your side. Tom's expertise in criminal law and criminal procedure, and his commitment to his clients' welfare make him a strong advocate willing to fight for you.
Tom Carley is a DUI lawyer located in Vancouver, WA. For many years, Tom has defended thousands of clients in the Clark County courts. His experience has given him insight into the intricacies of a DUI charge.
Tom understands the interplay between the courts, the Department of Licensing, and the probation department. DUI's are complex. You need a skilled criminal justice attorney who is more than merely familiar with a DUI charge. Our office keenly understands how best to represent our clients facing DUI's, negligent driving, reckless driving, driving while suspended, ignition interlock violations, and probation violations.
Whether you are in 98660, 98685, 98665, 98663, 98686, 98666, 98668, 98687, 98661, 98662, 98642, 98664, 98684, 98683, 98682, 98606, 98629, 98604, 98622, 98607, 98675, or 98674 Carley Legal is ready and waiting to hear from you!