Results that speak for themselves.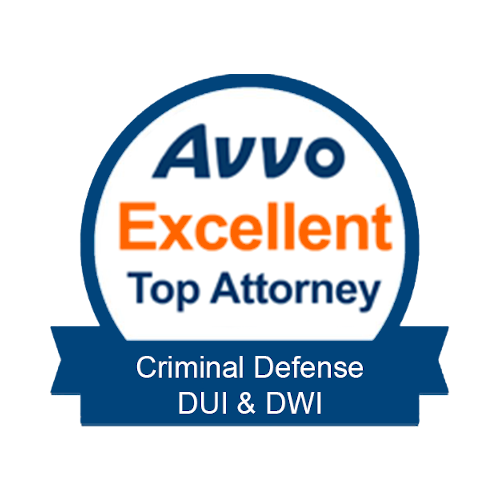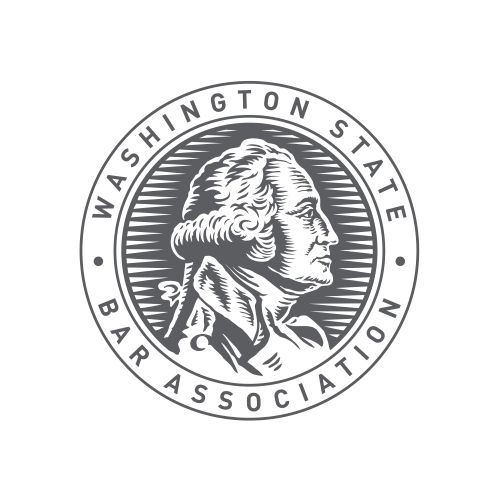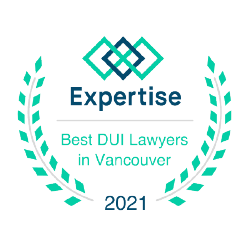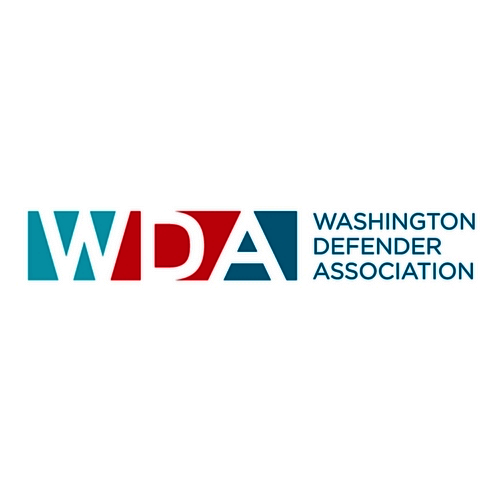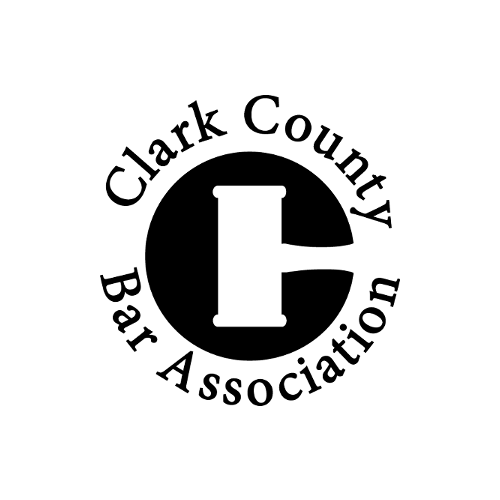 Professional Legal Representation In Clark County And The Following Zip Codes
Located directly North and across the majestic Columbia River from Portland, Oregon, Vancouver is deeply rooted in the Pacific Northwest history. Once described as "the only desired situation for settlement west of the Rockies" by Meriweather Lewis, Vancouver was originally home to Fort Vancouver and was established as a fur trading post for the Hudson's Bay Company. Fort Vancouver still stands and remains a popular tourist attraction for visitors. It is still a large area for railway use, using both commercial and passenger trains regularly. Despite being so close to Portland, Vancouver has created its own vibrant culture separate from its cross-river neighbor. Vancouver is listed as the fourth-largest city in the state of Washington; however, there are enough people in the surrounding areas to make Vancouver the second-largest city. Boasting an up-and-coming, revitalized downtown area with new restaurants, hotels, and shopping combined with a beautiful view of the surrounding natural amenities like Mount Hood, Mount St. Helens, and the Columbia River, Vancouver is becoming one of the more desirable areas to visit and live in the Pacific Northwest. Whether it's walking along the river's waterfront, visiting nearby waterfalls and lakes, visiting one of the many beautiful parks in the city, or grabbing a freshly brewed microbrew, Vancouver has just as much to offer as a big city would in a smaller city feel and location.
About Vancouver WA